NARILIS Research Day
2019-04-26T08:30:00+02:00
2019-04-26T17:00:00+02:00
When

Apr 26, 2019

from 08:30 AM to 05:00 PM

(Europe/Brussels / UTC200)

Where

Level2, Wépion

Add event to calendar

iCal
Dear members,
We have the pleasure to announce that the 2019 edition of the NARILIS Research Day will be held on Friday April 26 at the Level2 in Wépion. We invite you to save this date as of now in your agenda, to register and to actively participate in the success of this day!
Best presentations will be rewarded!
Certificates of attendance will be provided to PhD students.
106 participants (last update April 24)
Program?
Speeches in tandem: Form a tandem with a person of your choice (i.e. PhD student/promoter, scientist/clinician, two researchers from the same unit or from different units...) and propose an oral communication of 15'.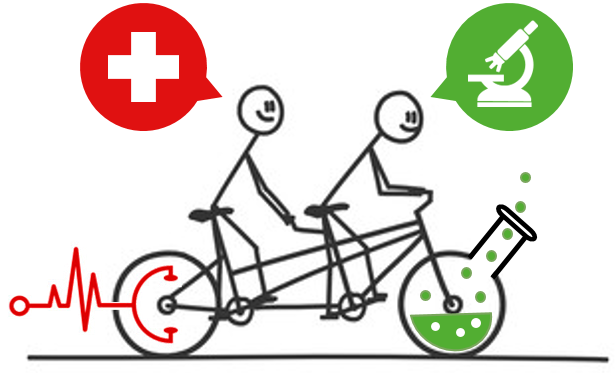 Video-flashes: Create a short video of 2-3' to present your lab and/or your research project in an original way (filmed sequence or PowerPoint animation including recorded narration, music or a sound sample)! Your presentation file must be received on April 23 the latest.
Communications may be delivered in English or French.
Useful information for researchers
La Propriété Intellectuelle dans les Sciences de la Vie: Rôles et Enjeux, Virginie Bourguignon, ADRE, UNamur
Lancement de la nouvelle Plateforme Technologique des Sciences de la Vie (PTSV), Jean-Michel Vandeweerd et Roxane Dewrée, PTSV, UNamur
Nouvelle législation sur les biobanques: Quel impact pour les chercheurs de l'UNamur? Quelles modalités pratiques pour l'utilisation d'échantillons humains?, Fabienne George, Biobanque du CHU UCL Namur
A General Assembly: The President of the Collegian Board, Jean-Michel Vandeweerd, will review last year's achievements and present the prospects for 2019-2020.
An "idea box": Share all your ideas, suggestions, expectations, needs, feedback regarding the institute... Feel free to express yourself, either by email to info@narilis.be, either by placing a written note into the box on April 26.
A bio breakfast, an appetizing lunch and lastly an open-bar to close the day!
Where?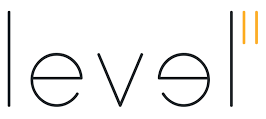 Level 2, Ry de Flandre, 1 - 5100 WEPION