NARILIS Research Day
2019-04-26T08:30:00+02:00
2019-04-26T17:00:00+02:00
When

Apr 26, 2019

from 08:30 AM to 05:00 PM

(Europe/Brussels / UTC200)

Add event to calendar

iCal
Dear members,
We have the pleasure to announce that the 2019 edition of the NARILIS Research Day will be held on Friday April 26* at the Level2 in Wépion. We invite you to save this date as of now in your agenda, to register and to actively participate in the success of this day!
Program?
Speeches in tandem: Form an original tandem (i.e. PhD student/promoter, scientist/clinician, two PhD students from the same unit or from two different units...) and propose an oral communication of 15', highlighting the assets of your collaboration and the complementarity of your skills!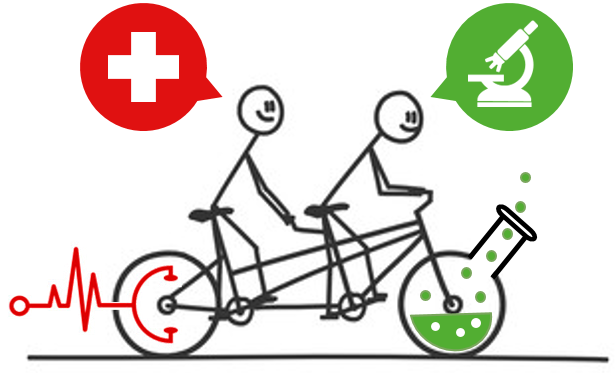 Video-flashes: Create a short video of 2-3' to present your lab and/or your research project in an original way (filmed sequence or PowerPoint animation including recorded narration, music or a sound sample)!
Communications may be delivered in English or French.
Awards for the best presentations!
A session with useful information for researchers
A General Assembly: We will review 2018 achievements and present the prospects for 2019-2020.
An "idea box": Share all your ideas, suggestions, expectations, needs, feedback regarding the institute... Feel free to express yourself, either by email to info@narilis.be, either by placing a written note into the box on April 26.
A bio breakfast, an appetizing lunch and lastly an open-bar to close the day!
Where?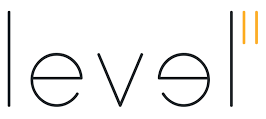 Level 2, Ry de Flandre, 1 - 5100 WEPION