MMM seminar | Yves Briers, Laboratory of Applied Biotechnology, Ghent University
MMM seminar | Yves Briers, Laboratory of Applied Biotechnology, Ghent University
2023-11-27T14:00:00+01:00
2023-11-27T16:00:00+01:00
When

Nov 27, 2023

from 02:00 PM to 04:00 PM

(Europe/Brussels / UTC100)

Where

UNamur, S05 auditorium

Add event to calendar

iCal
We are pleased to invite you to a seminar given by
Prof. dr. ir. Yves Briers
Laboratory of Applied Biotechnology, Ghent University, Belgium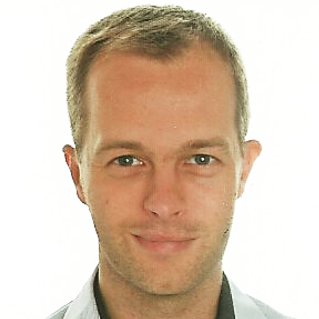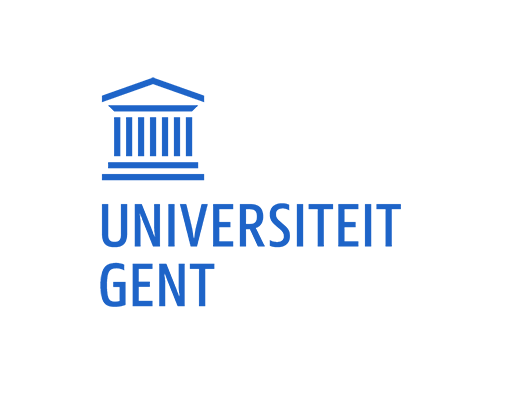 Yves Briers is head of the Applied Biotechnology Research group at Ghent University. His research focuses on the synthetic biology of modular proteins with applications in medical (phage-inspired antibacterials) and industrial biotechnology (scaffolded enzyme cascades).
His seminar is entitled:
"Phage-inspired antibiotics"
The antimicrobial resistance crisis is a global health crisis with rapidly increasing proportions. If we do not take action today, the world faces 10 million deaths per year due to drug-resistant bacterial infections. To put this into perspective, this number equals the number of cancer-related deaths. Leading healthcare authorities such as the World Health Organisation call for action. Traditional discovery platforms for antibiotics based on small organic molecules appear to be largely exhausted and there is an emerging trend to look for non-traditional antibiotics. A possible age-old solution are bacteriophages, viruses infecting bacteria, and their enzymes. While largely forgotten and abandoned during the golden era of antibiotics discovery, phages currently experience a renaissance. Belgium plays a surprising role in this re-emergence. As a hotbed for research and innovation in phage therapy and the development of phage enzymes as antibiotics, Belgium acts as an important phage valley for the world.
--
Invited by Prof. Gipsi Lima Mendez (UNamur, URBM)