Namur Molecular Tech
CHU UCL Namur
The Molecular Biology Platform dedicated to research in the province of Namur
We aim to provide highest quality NGS results to our collaborators thanks to a resolute team of NGS experts (Scientists, Bioinformatician, Technicians) working with ISO15189 standards. The short- and long-read technologies currently available allow you to benefit from many NGS applications. Please contact us at nmt@chuuclnamur.uclouvain.be to discuss your needs and receive a quote for services.
Our Missions
INNOVATION - SUSTAINABILITY – EDUCATION
The NMT proposes innovative research approaches intertwined with AI and machine learning development in the context of clinical biology. Sustainability is at the heart of our project as we believe that many efforts can be done in labs, all over the world, to decrease the impact of research and diagnostic analyses on the environment. As technology platform in a University Hospital Center, we care for the development of students and are committed to help them thrive in their curriculum.
Our Team
Medical Laboratory Technicians: Louise Janssens & Lesly Nyinkeu
Research Assistant: Léonore Bleret
PhD. Candidate: Céline Maschietto
Quality Manager: Gaetan Otto
Bioinformatician: Nicolas Debortoli
Scientists: Jonathan Degosserie & Edith Renguet
Applications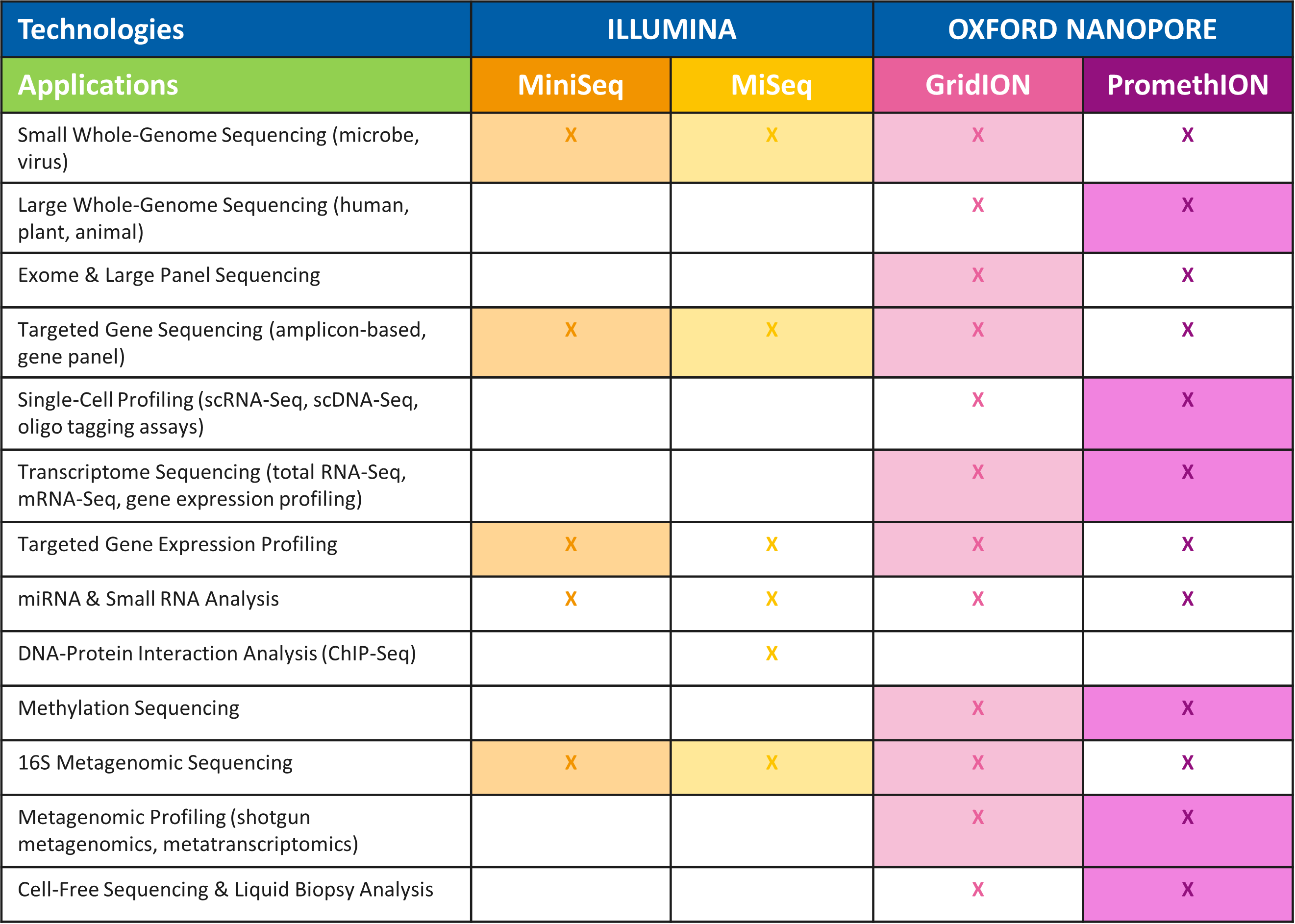 Collaborations
Our team of scientists (including one bioinformatician) is always available to discuss potential collaboration. Edith, Jonathan, and Nicolas are both familiar with leading research projects (from project proposal and grant writing to publication of results) as they hold a PhD degree in their respective research areas. Initiation of a collaboration entitles you to a discount on the variable costs of your quote.
 Type of collaboration
 Discount
 Partner
 Publication fees
 Authorship NMT
 Full
  75%
 Academia only
 50/50

 1 co-first author

 2 co-authors

 1 co-senior author

 Extended
  60%
 Academia and NPOs
 50/50

 1 co-first author

 1 co-author

 1 co-senior author

 Intermediate
  40%

 Academia, NPOs and

Biotechs

 

 (UNamur or UCLouvain)

 30/70 and

10/90

 1 second author

 1 co-author

 1 co-senior author

 Basic
  20%
 All
 Partner PI

 1 second author

 1 co-author

 1 penultimate author

 Minor
  10%
 All
 Partner PI

 2 co-authors

 1 penultimate author
Contact details

Dr. Jonathan Degosserie, Scientist: 081/42.35.81
Dr. Edith Renguet, Scientist: 081/42.35.82
Dr. Nicolas Debortoli, Bioinformatician: 081/42.35.85